Algovi Interpretation Management Platform has created a one-of-a-kind electronic signature app that replaces the antiquated work order hard copy.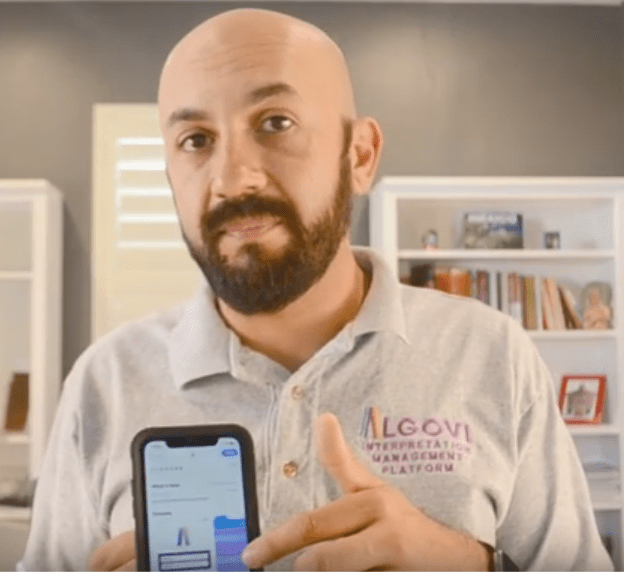 Why is this e-signature work order app so popular:
No more lost hard copies.
No more chasing interpreters to submit their work orders
The work order is submitted to the platform as soon as the provider signs and submits from the smartphone.
No more mountains of boxes full of work orders from the last 5 years  in your office
It's a green alternative to save the environment
All digital work orders are saved in our platform for you to view at any time.
Easy to download from any smartphone.
Download below now!