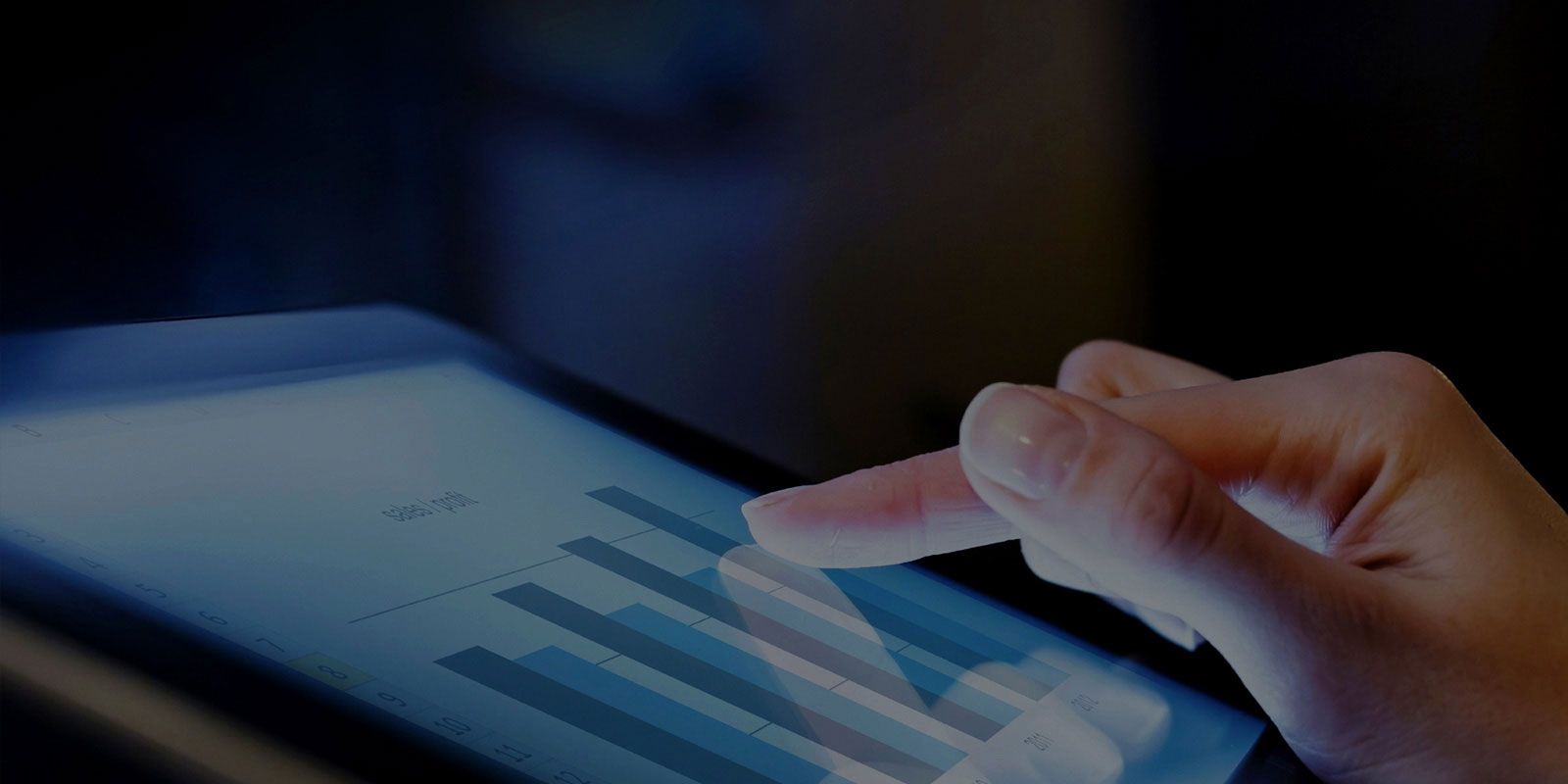 iOS and Android app now available for electronic signature of all your onsite appointments!
Algovi Solutions for Interpreting - CRM - Billing - Scheduler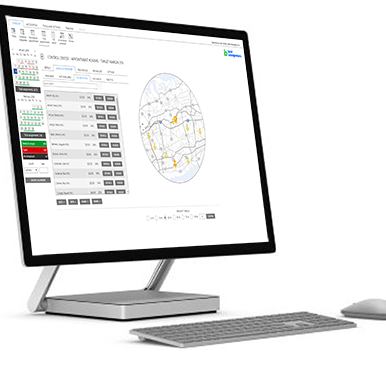 WHAT IS
ALGOVI SOLUTIONS?
Who we are
Firstly, we provide solutions for interpreting agencies. We are a group of skilled individuals who have combined our decades of management and consulting experience in the onsite, over-the-phone, translation and video conferencing industry to form Algovi Solutions.
Most of us started as independent contractor interpreters while others worked as interpreter dispatchers on a full-time basis for a variety of interpreting agencies. Each moved up the corporate ladder, thus becoming CEOs, COOs, and CFOs.
We love the interpreting industry and we know it well! We were in the trenches and as a result, we understand your needs. As experts in this industry, we knew that by combining our skills together to form Algovi Solutions we could offer clients the best, most cost-effective platform for their agency.  With our platform, you will grow faster, save money on staff expenses, increase efficiency and – most of all – grow your "bottom line" profits.
Other similar platforms charge by the record entry or appointment while some also charge for licenses and users. Algovi Solutions, however, allows for unlimited users and records entered! You won't find that perk with our competitors!
What is covered
Our affordable monthly cost covers everything.
Interested? Intrigued? Impressed? It's easy to request a demo by calling us for a free no-obligation consultation, which can provide you with just the right information on all Algovi Solutions offers.
Want to add our amazing phone system to your platform?
Our phone system has a pop-up window for every incoming call, complete with caller ID. The pop up is custom-made to the client's needs, designed to feature data the client wishes to capture from the dispatcher. Additionally, the pop-up window may also be automatically filled when agents receive a call! 
Just got awarded a new account with different prerequisites for billing?  No worries since we can program it to your platform in less than 24 hours! 
The phone system captures end time, records the call, and can be replayed for Quality Control purposes. Easily monitor login, logout, break, and bathroom status due to a real-time call center dashboard that managers can access from their smartphone.
Get real time reports and unique solutions for your non-Spanish OTP interpreters with the ability to connect with your clients within 30 seconds or less! 
This platform is 100% customizable so, if you can dream it, we can code it for you!
Call us now to discuss your platform and your individual needs.
WHY SELECT ALGOVI SOLUTIONS
We are committed to the interpreting industry combining decades if experience in the interpreting world and our programmers are experts that work quickly to satisfy your needs. 
One monthly payment covers unlimited users (clients, interpreters, and staff) and unlimited appointments or records can be entered at no extra charge.
If you can dream it, we can code it…and fast!  
Hassle-free platform! You get unlimited users for clients, interpreters and staff.
Call us now to request a demo.
By Individuals Who Are Passionate About Language Access, For Language Service Providers
Our Passion is your success.